In the bustling heart of Times Square, an ordinary evening took a violent turn as a confrontation unfolded between a group of teenagers and a 67-year-old tour bus ticket vendor. The incident, which occurred around 8:45 p.m. on Thursday, began when one of the teens riding a scooter nearly crashed into the man, igniting a chain of events that would lead to the involvement of law enforcement.
Self-Defense or Excessive Force? Stabbing Incident Raises Concerns
The situation escalated when the teens reportedly surrounded the ticket vendor, attempting to jump him. Eyewitnesses claim that, feeling cornered, the 67-year-old man pulled out a small knife and allegedly stabbed a 15-year-old in the neck in an act of self-defense. The vendor's friend shared a perspective of the incident, highlighting the challenges faced by the man who spends long hours selling tickets in the iconic Times Square.
"He's standing out here for like 14, 15 hours selling tickets. He's minding his own business. And five, six of them walking around acting like thugs in the middle of Times Square—no respect. One of them bumped him and tried to grab his jacket, all of them around him. He doesn't know what's going on," the friend stated.
Teens in Custody as Investigation Unfolds
As police arrived at the scene, four of the involved teens were apprehended and taken into custody. The 15-year-old who suffered a stab wound attempted to escape on a scooter but collapsed. He was rushed to Bellevue Hospital, where he is expected to recover. The incident remains under investigation, and all five teens are anticipated to face charges. Surprisingly, as of now, no charges have been filed against the 67-year-old tour bus ticket vendor.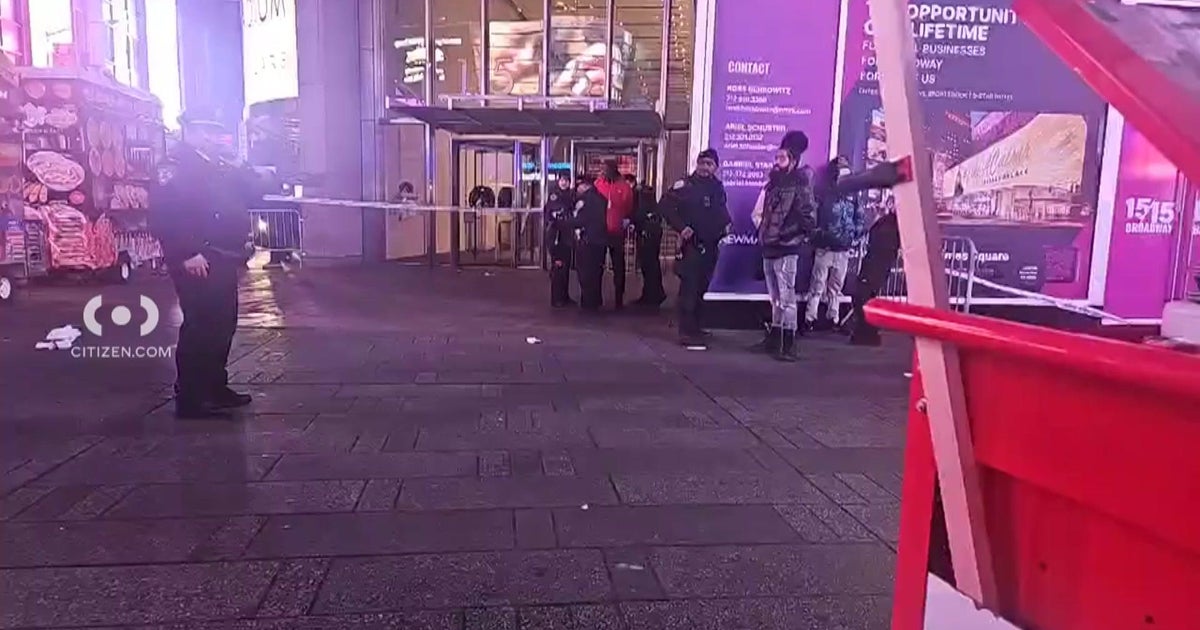 In the heart of Times Square, a clash between generations has raised questions about the boundaries of self-defense, shedding light on the challenges faced by those who work in the vibrant but sometimes tumultuous atmosphere of one of New York City's most iconic locations.