Ismael Villagómez, a news photographer for the Heraldo de Juarez in the violence-ridden Ciudad Juarez, was found shot to death in his car on Thursday. The incident has ignited concerns about the safety of journalists in the Mexican border city, known for its dominance by drug cartels and ongoing turf battles.
Context of Violence in Ciudad Juarez
Ciudad Juarez has been marked by the influence of drug cartels for nearly two decades, leading to a volatile environment where gangs vehemently oppose the publication of images related to their activities. Villagómez's murder adds another grim chapter to the city's history of violence, with criminal organizations often targeting those who document their actions.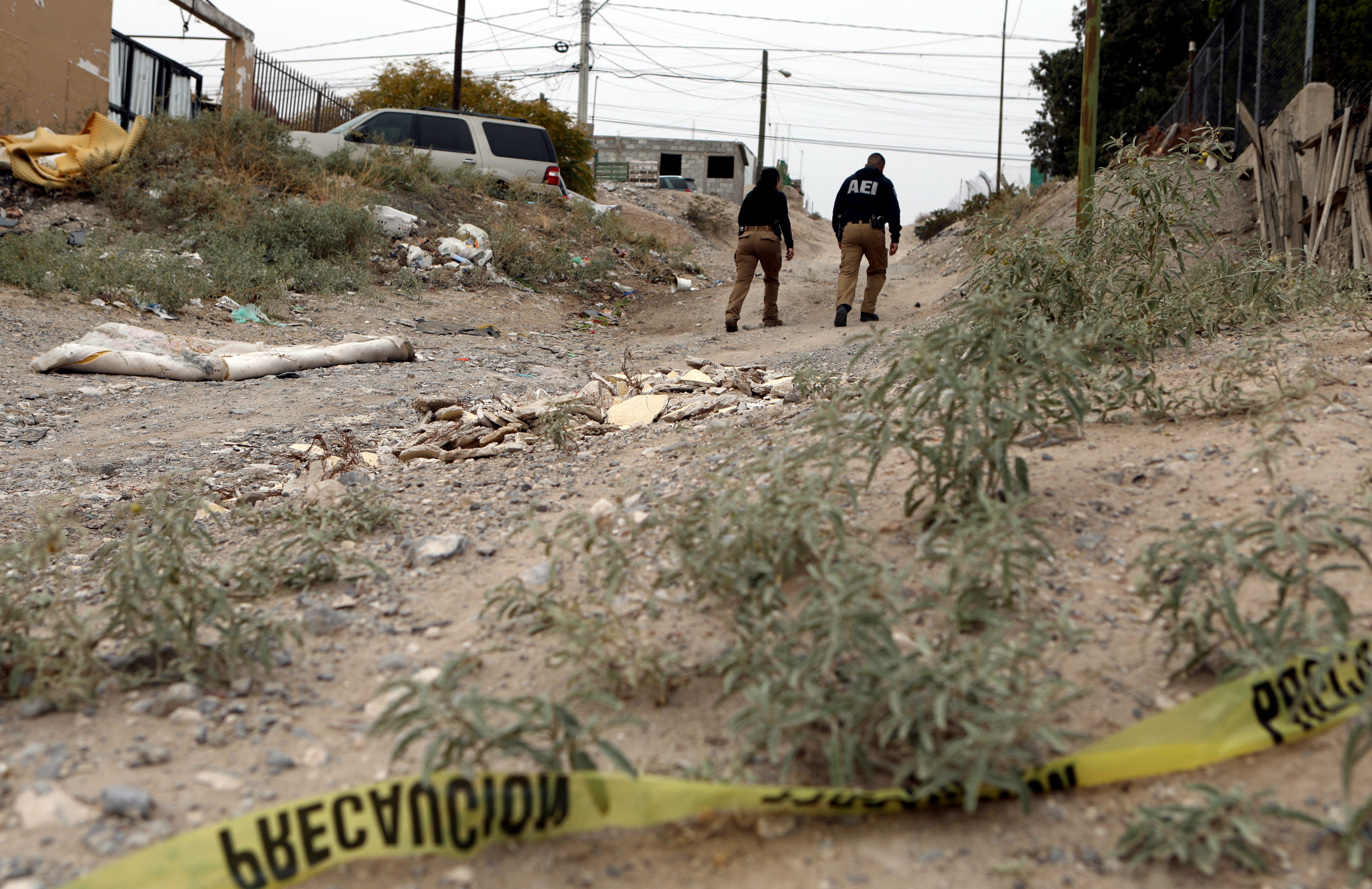 Press Freedom Organization Urges Investigation
Press freedom organization Article 19 reported Villagómez's murder, emphasizing that it occurred at approximately 1:30 a.m. on Thursday. The Committee to Protect Journalists has urgently called for authorities to investigate the killing, marking the fifth instance of a journalist being killed in Mexico in 2023. This tragic event underscores the persistent dangers faced by journalists in the country, where reporting on crime and corruption can have fatal consequences.
The article reveals that Villagómez, a photographer for Heraldo de Juarez, was found dead in his car, registered for a ride-hailing app. It's highlighted that journalists in Mexico often hold multiple jobs due to low salaries. The absence of his phone at the scene raises questions about the motive behind the murder. Ciudad Juarez, plagued by drug-related violence for years, has seen criminal organizations objecting to the documentation of their activities, making journalists vulnerable targets.
Reasons For Shooting Yet to be Revealed
Authorities are investigating whether Villagómez had a fare at the time or if the killing was directly related to his work. The Committee to Protect Journalists urgently calls for an inquiry, as this incident marks the fifth journalist killing in Mexico in 2023. The history of violence against journalists in the country is underscored by the alarming statistic that at least 52 journalists have been killed in the past five years.
The context of violence extends beyond Ciudad Juarez, with journalists facing risks across Mexico. Notably, the article mentions the death of Jesús Gutiérrez in September, caught in the crossfire of an attack in San Luis Rio Colorado. The broader pattern of journalist killings in Mexico, highlighted by the Committee to Protect Journalists, raises serious concerns about the safety of those reporting on crime and political corruption.
As the tragic news unfolds, the Committee to Protect Journalists recognizes Mexican journalist María Teresa Montaño with the 2023 International Press Freedom Award. Montaño, who faced abduction and threats while investigating corruption involving state officials, symbolizes the challenges faced by independent regional journalism in Mexico. The group acknowledges her resilience in the face of extreme violence committed with impunity.