In a suburban Chicago community, officials have retracted municipal citations issued to a local news reporter who was accused of persistent contact with city officials regarding treacherous fall flooding.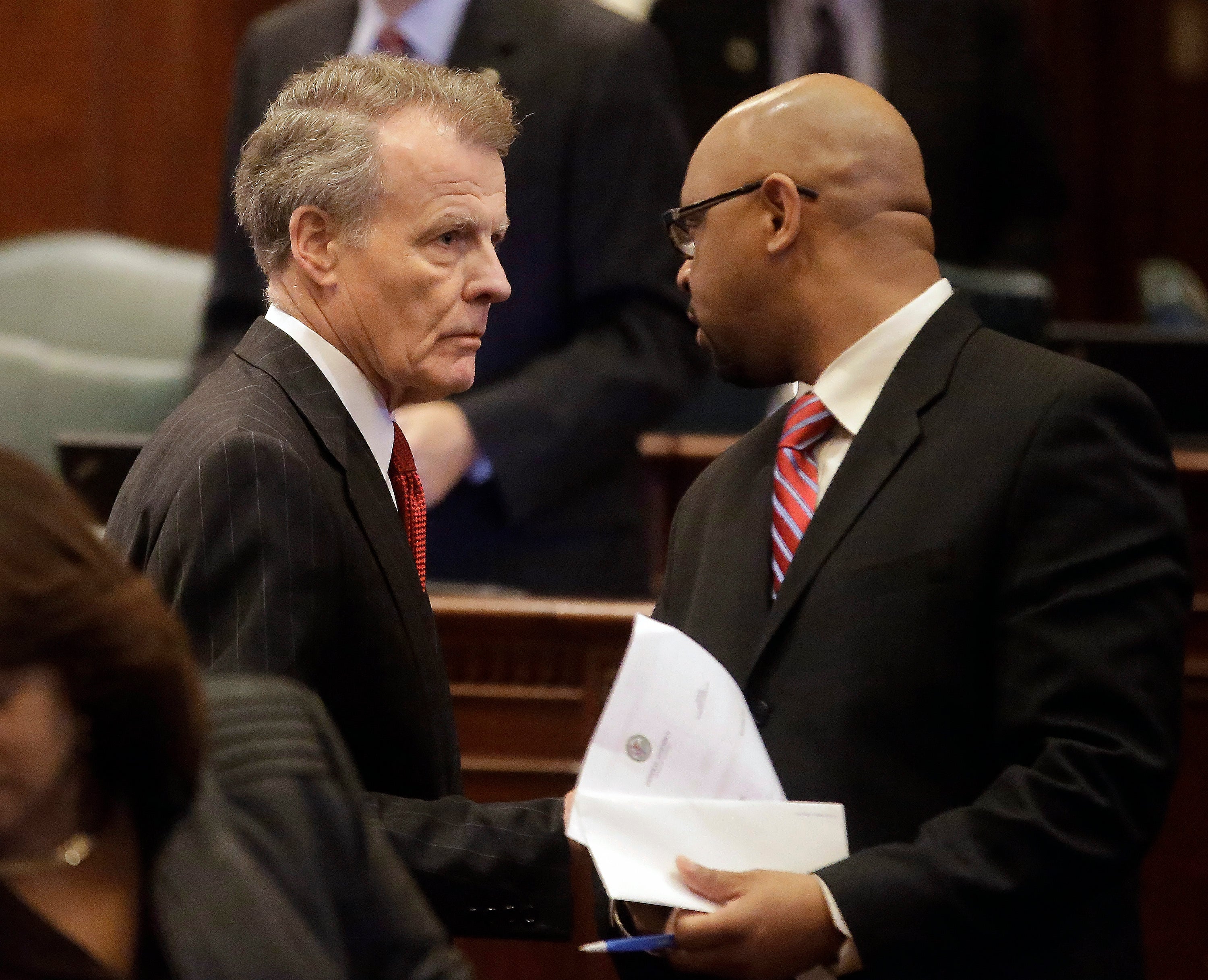 Unwarranted Citations Issued to Local Reporter
The reversal comes after days of controversy surrounding the citations that were mailed to Hank Sanders, a Daily Southtown reporter, who had been actively seeking comments from Calumet City officials. The citations alleged "interference/hampering of city employees" by Sanders.
Reporting on Stormwater Facilities and Historic Flooding
The Daily Southtown, owned by the Tribune's parent company, published a story in October, reporting that consultants had alerted Calumet City officials about the poor condition of their stormwater facilities. This report came after September's historic rains led to extensive flooding in the area. Following the online publication of the story, Sanders continued his reporting on the issue, which drew complaints from city officials, including Mayor Thaddeus Jones, who claimed that Sanders had been contacting employees to seek comments.
Resolution and First Amendment Implications
Calumet City attorney Patrick K. Walsh sent a letter to a Tribune lawyer, officially dismissing the citations. In the letter, Walsh acknowledged that city employees have the right to refuse to speak with Sanders but recognized that Sanders may argue he was not harassing anyone. The letter encouraged Sanders to direct his inquiries to the suburb's spokesperson and expressed well wishes for his career.
The incident in Calumet City is part of a series of recent First Amendment controversies involving city officials and news outlets across the United States. These include the arrest of a small-town Alabama newspaper publisher and reporter after covering a grand jury investigation of a school district and a police raid on a newspaper and its publisher's home in Kansas, stemming from a dispute involving a restaurant owner and the paper. The case in Calumet City highlights the importance of protecting the rights of journalists and maintaining their ability to carry out their roles in serving the public's right to information.
As a result of the reversal and dismissal of the citations, Hank Sanders has resumed his reporting work, ensuring the continued flow of information to the readers of the Daily Southtown. The incident underscores the significance of protecting journalists' rights to perform their duties without undue interference and maintaining a free and open press in the democratic process.