West Valley Demonstration Project's Annual Food Drive: A Tradition of Community Commitment
The West Valley Demonstration Project (WVDP) workforce has once again demonstrated its unwavering commitment to the community through its annual Food Drive. This tradition, dating back to 1989, continued this year with remarkable success. The dedicated team at WVDP collected over 10,800 meals' worth of food, which will contribute significantly to nine food pantries, ensuring that families in need have essential items, including turkeys and holiday staples.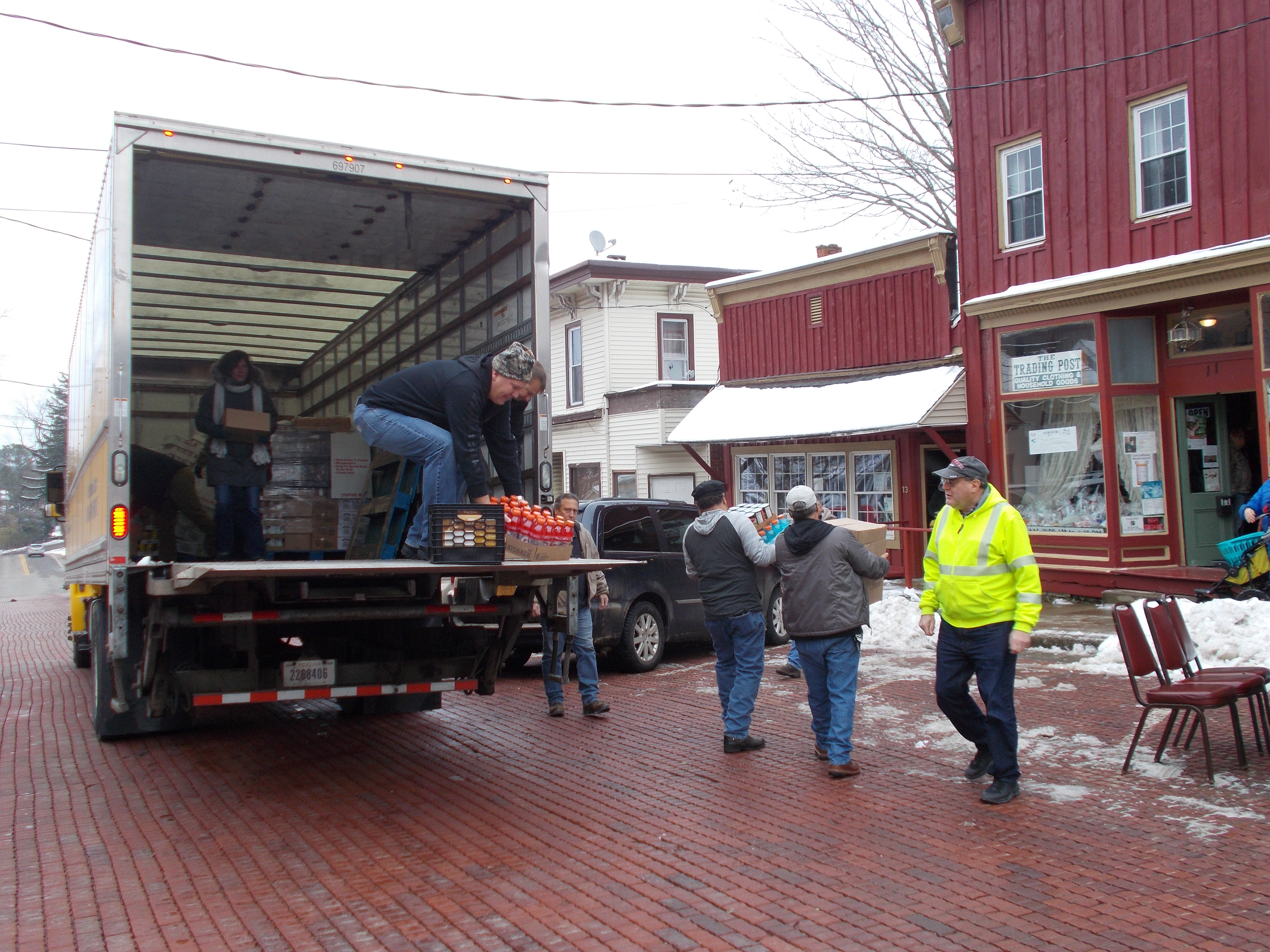 Impactful Generosity and Community Partnerships
Joseph Pillittere, CH2M HILL BWXT West Valley (CHBWV) Food Drive Coordinator, expressed his gratitude for the generosity of WVDP employees, partners, and subcontractors. Over the years, this annual food drive has collected more than 2.3 million pounds of food, showcasing the substantial positive impact that a collective act of kindness can have on a community.
In a heartwarming display of community spirit, more than 30 volunteers came together to deliver hundreds of cases of food and 180 turkeys to several local food pantries. This essential support reached Fellowship Hill Ministries in Springville, Delevan Methodist Church, Catholic Charities Outreach in Franklinville, Saving Grace OutReach in Cattaraugus, Master's Plan in Dayton, United Church of Christ in Ellicottville, Concord Food Pantry, Little Valley Baptist Church, and the West Valley Food Pantry. These organizations play a vital role in addressing the increased needs within the community during the holiday season.
Making a Difference during Challenging Times
The holiday season often brings increased demands on community resources, and the WVDP Food Drive is an essential initiative to bridge the gap and ensure that families receive the support they need. It is a testament to the caring and compassionate nature of the employees, partners, and subcontractors at WVDP, as well as their commitment to making a positive difference in the lives of those facing challenges during the holiday season.
In the face of growing community needs, this annual tradition remains a shining example of the power of collective goodwill. The impact of the WVDP Food Drive extends far beyond the number of meals collected; it signifies the strength of unity, compassion, and a shared commitment to building a stronger and more resilient community, particularly during the holiday season.