Chinese Solar Manufacturers' Tariff Evasion Raises Trade and Industry Concerns
The Commerce Department's impending conclusion of a 17-month investigation into Chinese solar manufacturers potentially evading tariffs by assembling their products in other Asian countries before exporting them to the United States.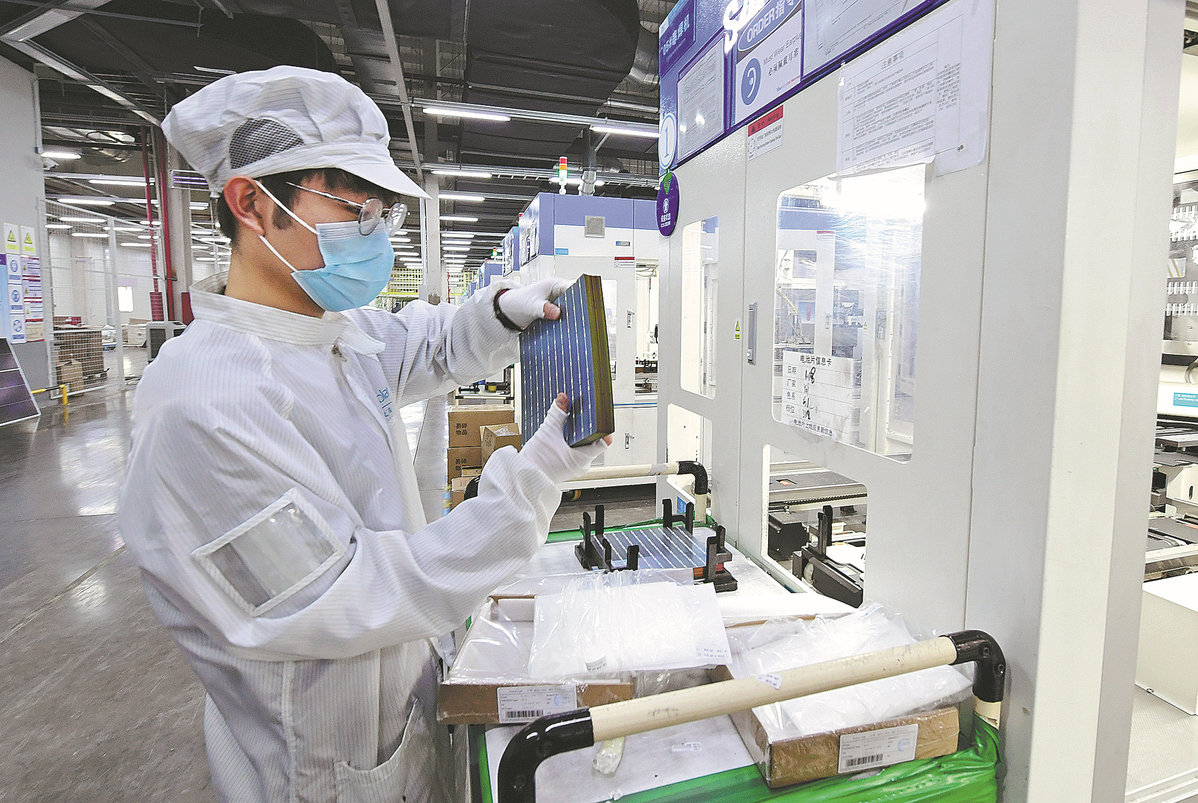 Commerce Department Nears Verdict on Solar Tariff Evasion by Chinese Solar Manufacturers
Based on the article of Bloomberg, the Commerce Department is poised to conclude an extensive 17-month investigation this week, which suggests that certain Chinese solar equipment manufacturers are illicitly evading tariffs by assembling their products in other Asian nations before shipping to the United States. This investigation involving Chinese solar manufacturers could bear significant consequences for trade, involving tens of billions of dollars.
Preliminary findings by the agency indicated that exporters in Cambodia, Malaysia, Thailand, and Vietnam, including Chinese solar manufacturers, are circumventing the decade-old tariffs designed to counteract China's unfair pricing and subsidization practices. If confirmed, this revelation involving Chinese solar manufacturers could subject manufacturers from these nations to substantial antidumping and countervailing duties, potentially reaching 254%, commencing from June next year.
While some alterations might be introduced in the Commerce Department's final decision for specific countries and companies, experts in the field anticipate a limited shift from the preliminary findings, which involve Chinese solar manufacturers. Analysts suggest that the Commerce Department tends to lean toward protectionist policies, which are unlikely to experience substantial deviations.
Possible Ruling Prompts Shift from China in Renewable Energy Sector
As indicated in Bloomberg, the anticipated final ruling on circumvention involving Chinese solar manufacturers could accelerate the movement by renewable energy developers to disentangle their supply chains from China. This inclination arises amidst concerns about the use of forced labor in manufacturing solar equipment, particularly among Chinese solar manufacturers, and US legislation that has led to detentions of imports linked to Xinjiang, a prominent manufacturing center.
Additionally, companies such as First Solar Inc. and Qcells North America, engaged in expanding US-based manufacturing capabilities, could witness a favorable impact from this ruling involving Chinese solar manufacturers.
Tagged:
Chinese Solar Manufacturers
commerce department
Solar Tariff Evasion
united states news
US News
us-china
US-China News