In a harrowing incident in Austin, Texas, a hostage situation early Saturday resulted in three fatalities, including a police officer. The ordeal began when the Austin Police Department received a distressing 911 call at 2:49 a.m. The caller, a woman in immediate danger, reported a stabbing in progress, setting off a chain of events that would lead to a tragic loss of lives.
Police Face Gunfire in Attempted Rescue, Officer Fatally Wounded
Responding promptly to the distress call, officers reached the scene 12 minutes later, discovering two injured victims inside the house along with the suspect. A third victim managed to escape the residence and was located in the neighborhood. This victim, still in possession of vital information, informed officials that the suspect was armed with a knife. Despite identifying themselves, the officers faced gunfire upon forcibly entering the home at 3 a.m. They tactically retreated without returning fire.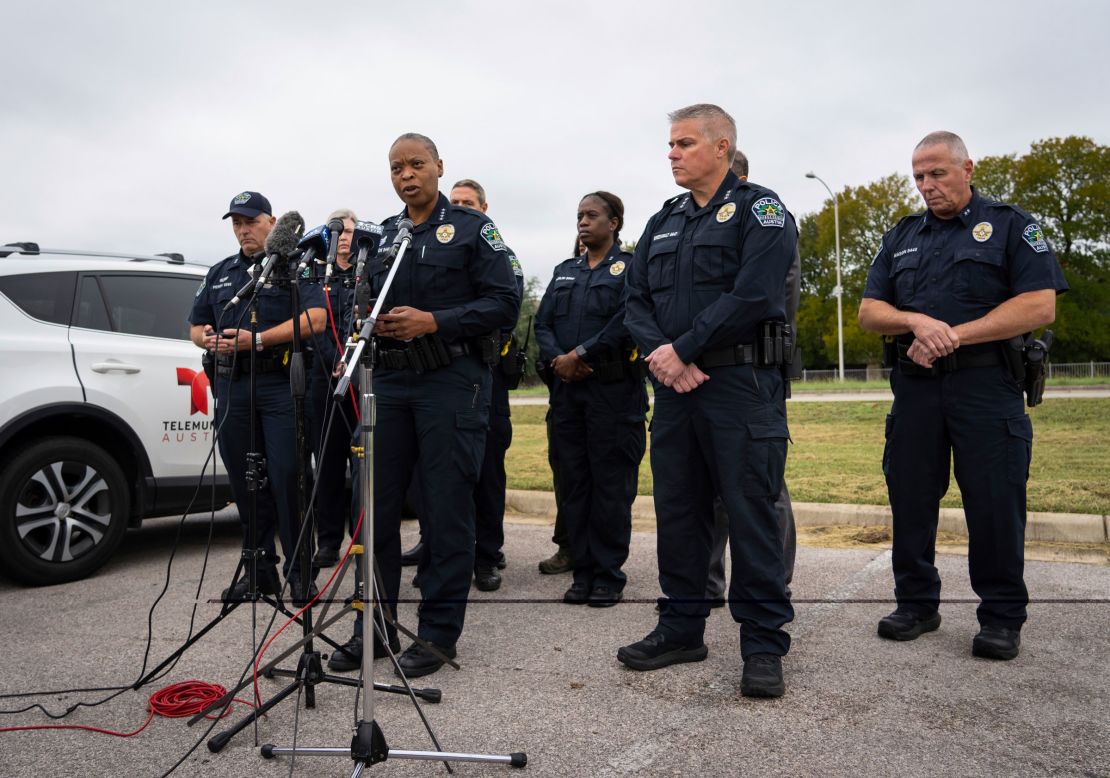 SWAT intervention became imperative, as the suspect had barricaded himself inside with two hostages. When SWAT officers entered the premises at 4:11 a.m., they were met with renewed gunfire from the suspect. This time, the officers retaliated, resulting in the suspect's fatal shooting at the scene. Tragically, during the exchange, two officers sustained gunshot wounds. One officer succumbed to injuries after being transported to a local hospital, while the other remains in stable condition. Additionally, the two hostages inside the residence were pronounced dead.
Dual Investigations Launched as Austin Mourns Loss of Officer
The aftermath of this devastating incident has prompted two simultaneous investigations. The first, a criminal investigation, is being led by the Austin Police Department and the Travis County District Attorney's Office. The second, an administrative investigation, is also led by the police department. The details remain fluid, and officials acknowledge that further information may emerge as the investigations progress.
Interim Police Chief Robin Henderson expressed the gravity of the situation, stating, "This has been a very tragic day, a very tragic incident for all involved." Texas Governor Greg Abbott extended condolences, acknowledging the risks law enforcement officers undertake daily. Austin Mayor Kirk Watson described the events as a "horrible moment for our city and those who protect us."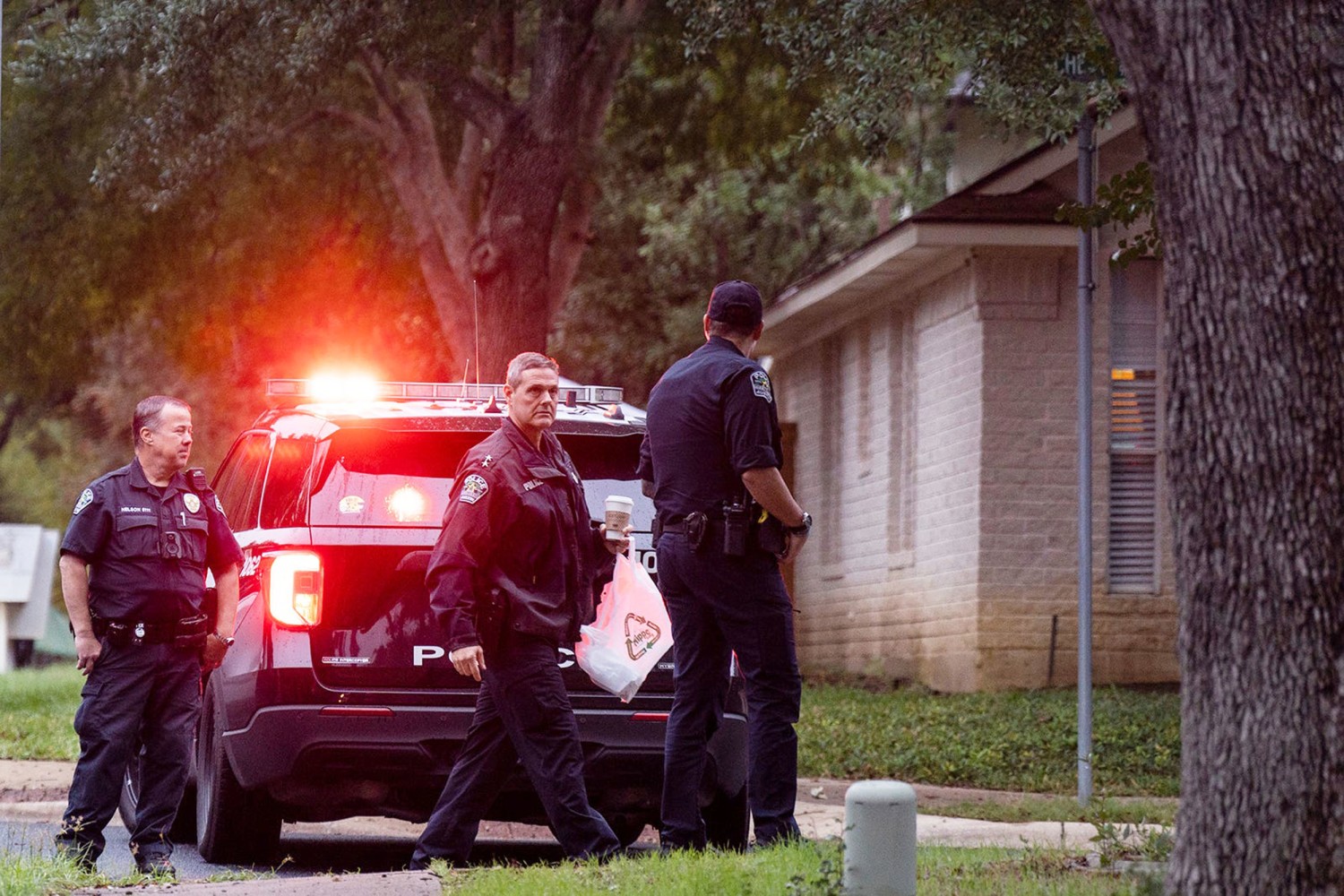 As the community grapples with the aftermath of this shocking incident, the city of Austin mourns the loss of lives, particularly that of the police officer who made the ultimate sacrifice in the line of duty.