In a startling move, Target recently announced the closure of nine of its stores in major cities across the United States, including New York, San Francisco, Seattle, and Portland. One of these closures, the Manhattan store in New York City's East Harlem neighborhood, has left the community in disbelief and distress.
Community Impact of Target's Closure
For residents like Lou Martins, owner of Bistro Casa Azul, the closure of Target is not only disappointing but also concerning for the local community. Target's presence played a vital role in revitalizing East Harlem by creating jobs, attracting customers, and providing essential services to the area.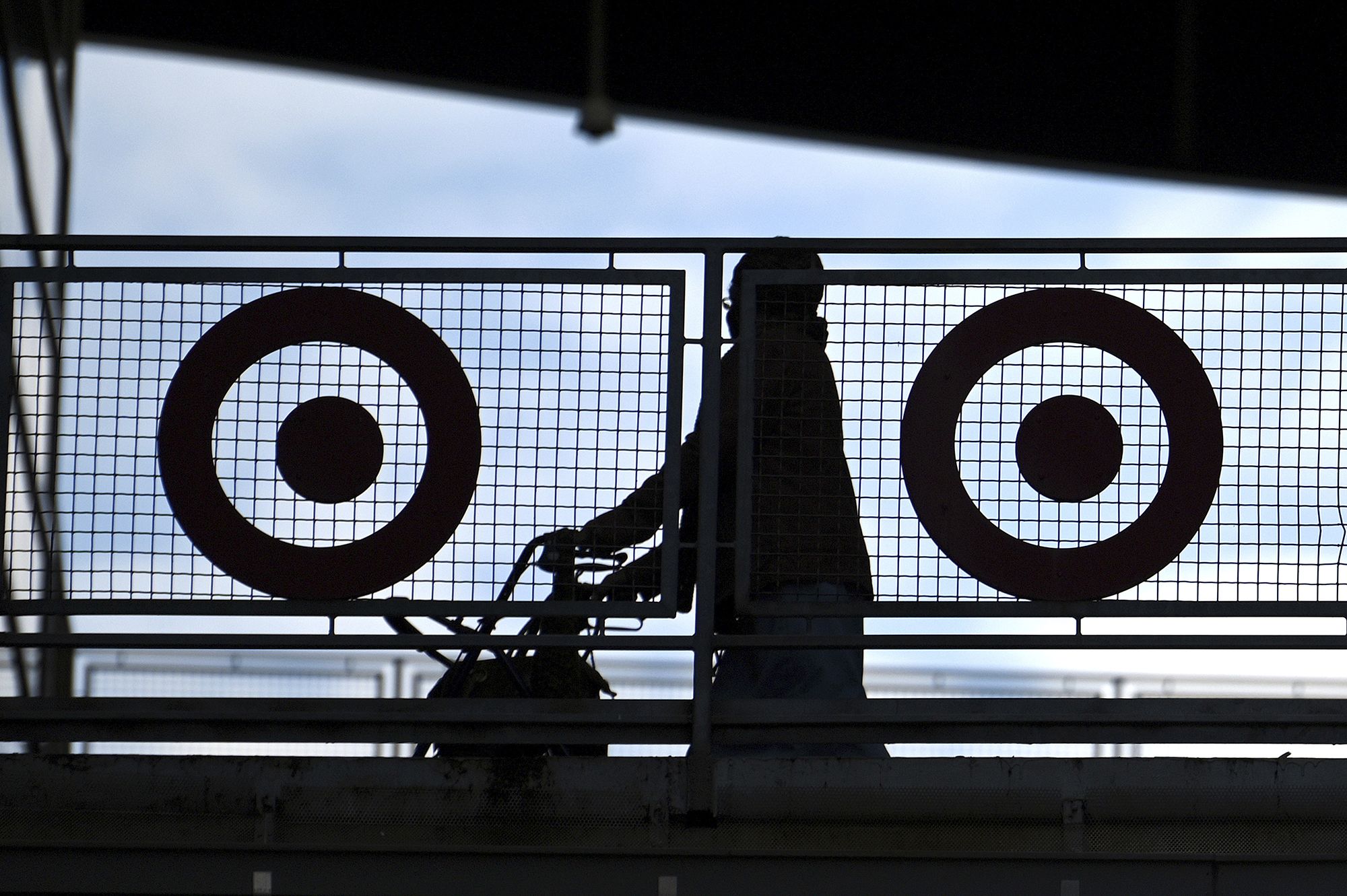 Martins points out that older residents who relied on Target for their daily essentials will now face challenges finding similar conveniences elsewhere. Moreover, he fears that Target's departure could trigger a domino effect, causing more stores to leave and further exacerbating crime in the area.
The Rise of Organized Retail Crime (ORC)
Target attributed the closure of these stores to the alarming increase in organized retail crime (ORC). Unlike petty shoplifting, ORC involves organized groups targeting stores carrying high-value merchandise like electronics, sporting goods, cosmetics, clothing, handbags, and shoes. These criminals steal large quantities of products and resell them in secondary markets or even reintroduce them into the legitimate supply chain.
Crime Statistics and Community Concerns
Recent crime statistics from the New York Police Department's 25th precinct show a 47% increase in shoplifting in the East Harlem area over the past two years. This trend has led to the closure of several pharmacies in the community, leaving residents frustrated and concerned about the worsening crime situation. The US Chamber of Commerce has also expressed deep concern about the impact of large-scale theft and looting on businesses and communities, calling for legislative changes and stronger law enforcement measures.
The Emotional Toll on the Community
Xavier Santiago, board chair of Community Board 11 in East Harlem, recounts the emotional response of residents to Target's closure. Many long-time shoppers, including elderly individuals, were left devastated by the news, as Target had provided affordable and reliable groceries that were essential to the community. Local businesses also relied on the foot traffic generated by Target, making its departure a double blow to the neighborhood.
The Uncertain Future for Communities
Mark Cohen, a retail studies director at Columbia University, suggests that other stores in the East River Plaza mall may now seek to renegotiate their lease terms due to diminished foot traffic. While Target cited crime as a primary reason for the closure, it remains unclear whether the stores were underperforming or failing to meet revenue goals. Target's statement about expecting a $500 million loss due to rising theft underscores the severity of the problem.
Challenges of Finding Replacement Tenants
Finding a suitable replacement tenant for the vacated Target stores may prove challenging, as commercial spaces are often designed for specific purposes. Experts, like Venkatesh Shankar from Texas A&M University, highlight the difficulties in repurposing these spaces for alternative uses. In response to Target's explanation for its exit, Blumenfeld Development Group, the developer of East River Plaza, emphasized the need to address organized retail crime while also urging caution in using it as an excuse for shifting to smaller store formats or justifying losses.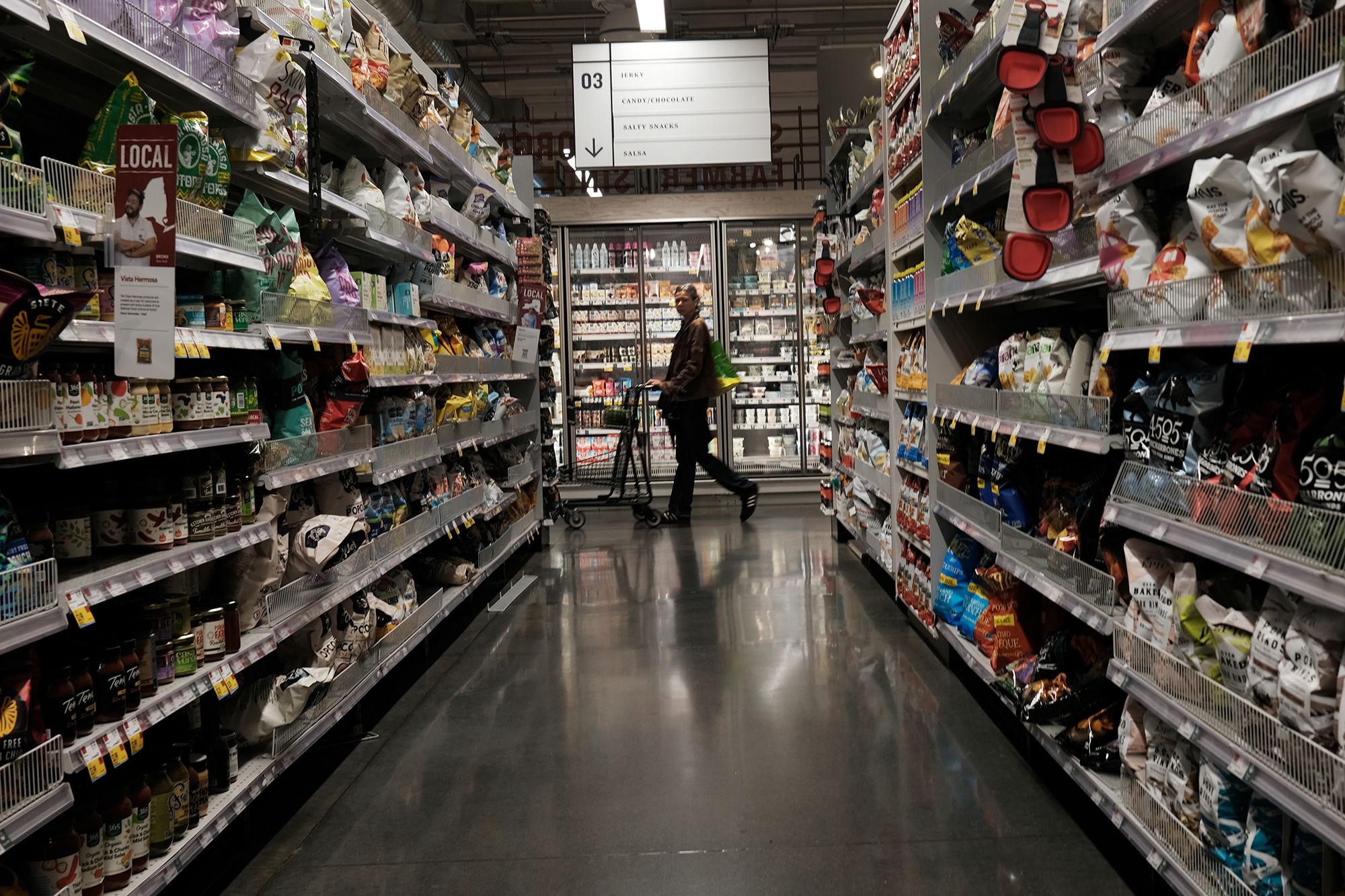 Across the country, cities like Portland are grappling with similar issues, as shoplifting rates continue to rise. Mayor Ted Wheeler expressed his disappointment over the closure of three Target stores in the city, emphasizing the importance of addressing workplace safety and implementing enhanced security measures. In conclusion, the closure of Target stores due to organized retail crime has far-reaching consequences for communities and businesses, sparking concerns about public safety, economic stability, and the future of retail spaces. Finding a balanced solution to combat this issue while maintaining community vitality remains a pressing challenge for policymakers and businesses alike.