In a significant upgrade to their rescue capabilities, the Hillndale Volunteer Fire Department has acquired state-of-the-art tools, thanks to a generous $30,000 grant from the Charles M. and Thelma M. Pugliese Charitable Foundation. The grant, aimed at improving the department's rescue equipment, has facilitated the purchase of four new battery-operated tools, totaling approximately $45,000.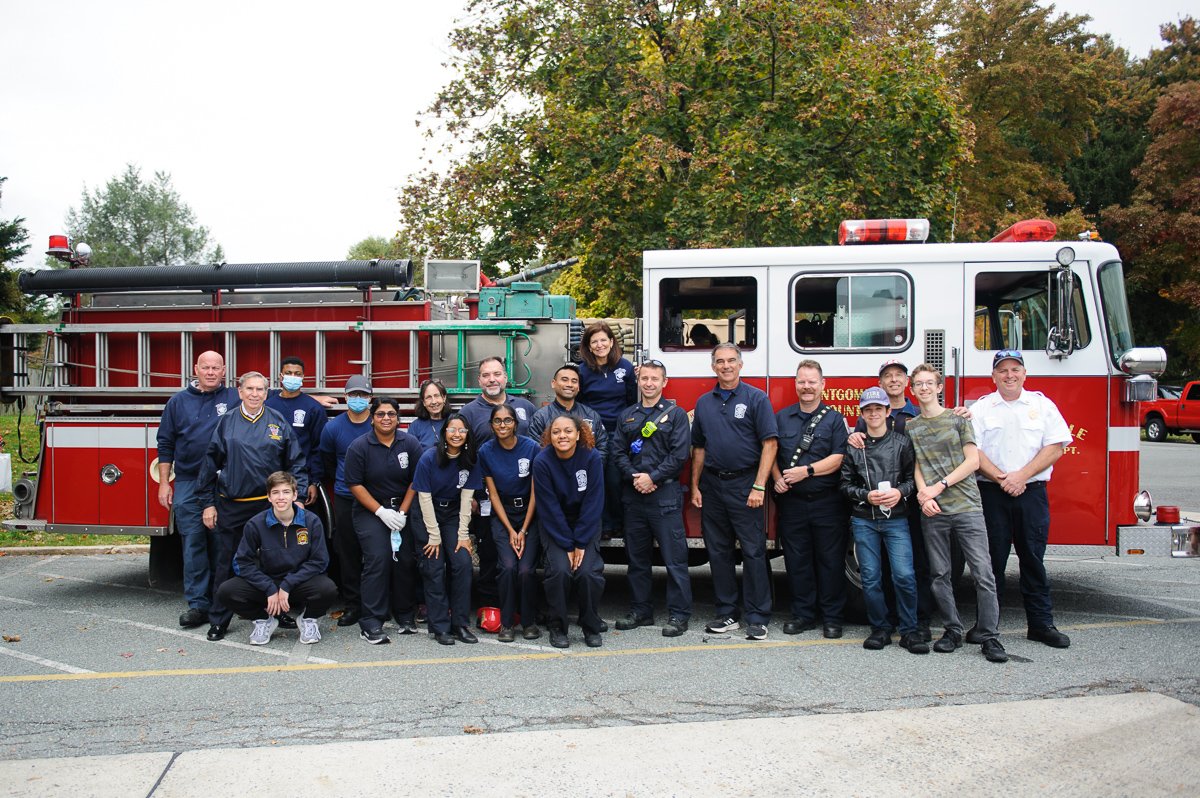 Charles M. and Thelma M. Pugliese Charitable Foundation Provides $30,000 Grant
Jerry Vogt, President of the Hillndale Volunteer Fire Department, expressed gratitude for the foundation's financial support, emphasizing their history of assistance. This grant is not the first from the Pugliese Charitable Foundation; they had previously aided the department in purchasing a new ambulance in 2005. The foundation's $30,000 grant, combined with the department's own savings, covered the full cost of acquiring the advanced rescue tools.
Modernizing Tools for Efficient Rescue Operations
The newly acquired equipment, manufactured by Hurst Jaws of Life, includes a ram, cutter, spreader, and combi tool, designed to cut and spread materials obstructing rescue efforts. Notably, these tools can operate efficiently in underwater scenarios up to 11 feet deep, a crucial feature given the department's past experiences. The upgrade addresses the challenges posed by stronger, modern vehicle materials, ensuring the department is equipped to handle evolving rescue situations.
Vogt highlighted the user-friendly nature of the new tools, emphasizing that they are battery-operated and significantly easier to handle compared to the department's previous hydraulic tools, which were operated with a gasoline motor. This enhancement is expected to streamline rescue operations, making them more effective and less manpower-intensive.
Foundation's Ongoing Support Reflects Commitment to Local Organizations
Tom Timmons, one of the foundation's trustees, underscored the importance of supporting organizations like the Hillndale Volunteer Fire Department. Recognizing the challenging nature of their work, Timmons expressed pride in the foundation's ability to assist local fire departments and schools. The Pugliese Charitable Foundation, established in 1999 by the late Charles M. Pugliese, has been an influential force in supporting various local organizations, primarily focusing on schools.
The ongoing commitment of the foundation, distributing between $500,000 and $600,000 annually, reflects its dedication to uplifting local entities. Timmons acknowledged the foundation's role in accepting grant applications and supporting physical projects within a 30-mile radius of Steubenville, demonstrating its continued dedication to the community.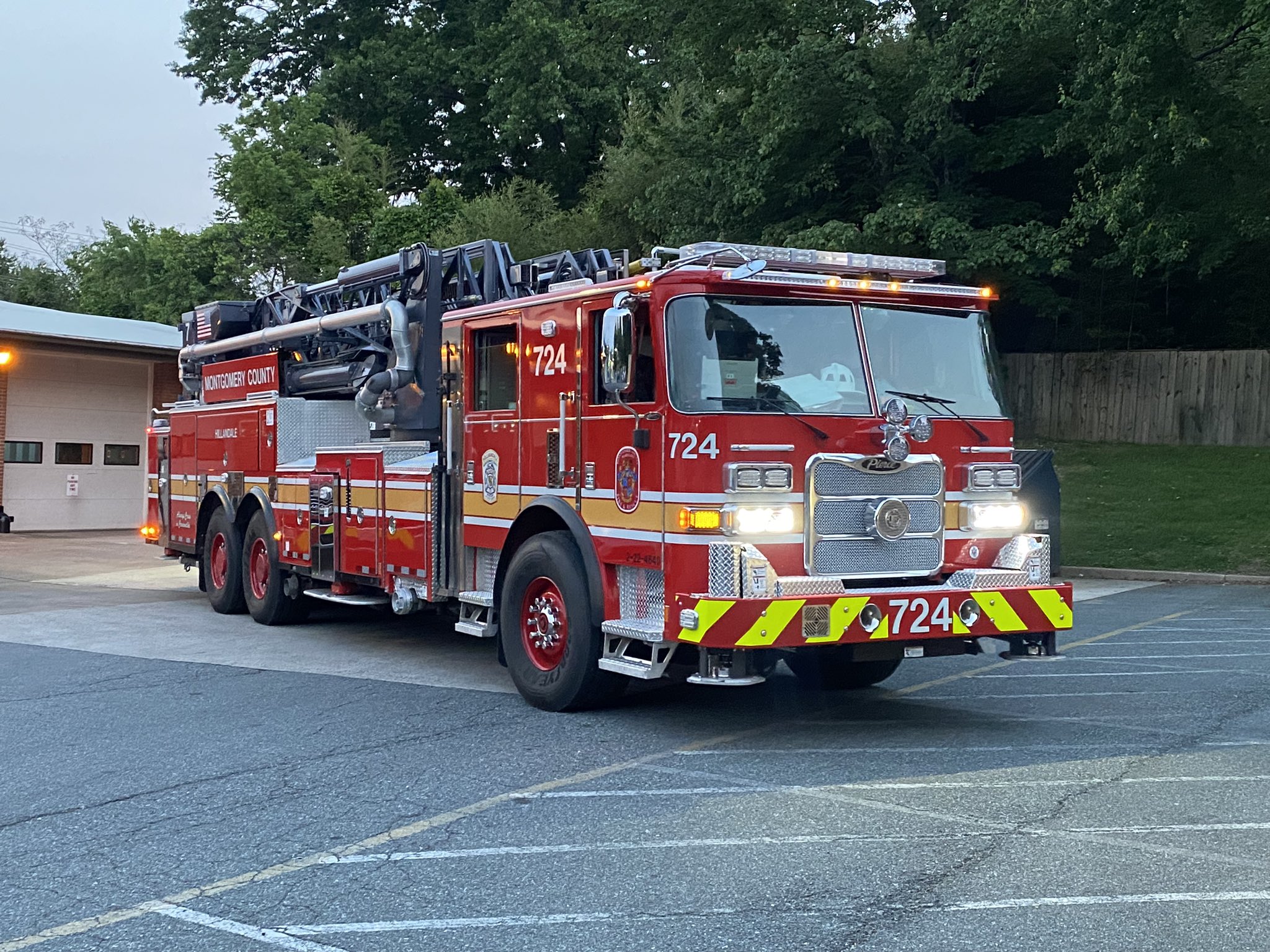 The Hillndale Volunteer Fire Department, covering Steubenville Township and unincorporated areas, expressed gratitude for the foundation's support, pledging to continue their dedicated service with the enhanced rescue tools.