Tragedy Unfolds at New Hampshire State Hospital: Suspect and Retired Police Chief Dead in Shooting Incident
In a shocking turn of events, an active shooter situation unfolded at the New Hampshire State Hospital in Concord on Friday afternoon, resulting in the death of both the suspect and the victim. New Hampshire State Police Colonel Mark Hall assured the public that the situation is now "contained," emphasizing that there is no ongoing threat to the public. However, the incident has left the community in shock and mourning.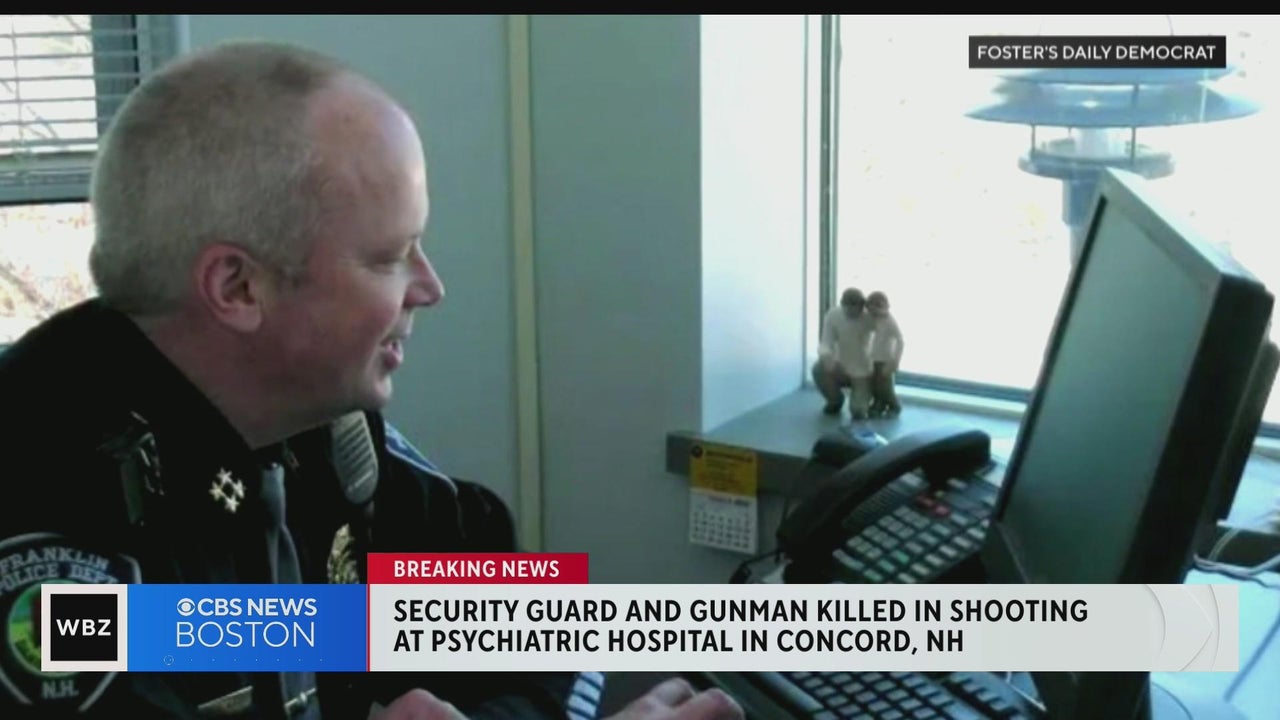 Retired Police Chief Identified as Victim
The victim has been identified as 63-year-old Bradley Haas of Franklin, New Hampshire, a retired police chief who was working as a security guard at the hospital. The New Hampshire Attorney General confirmed Haas's identity and revealed that he tragically lost his life during the shooting. The suspect, whose identity has not been disclosed, was shot and killed by a New Hampshire State trooper assigned to the hospital.
Governor Sununu Responds to the Tragedy
Governor Chris Sununu released a statement addressing the incident at the New Hampshire State Hospital. He confirmed that the situation had been contained and expressed condolences for the loss of life. The governor acknowledged the swift response of first responders and law enforcement, assuring that further details would be provided as the situation unfolds. The public was urged to avoid the area as authorities worked to secure the scene.
The article reports that the shooting occurred in the front lobby of the 185-bed facility, an acute psychiatric hospital. Despite the tragic incident, New Hampshire State Police assured the public that all patients at the hospital were safe. Earlier reports of "multiple victims" were clarified, confirming that one person was shot and succumbed to injuries at the hospital.
Public Informed Right After Situation was Contained
The New Hampshire Department of Homeland Security and Emergency Management initially alerted the public to the unfolding situation at the hospital. Just after 4 p.m., they announced that the situation had been contained, but the scene remained active. The suspect's demise was confirmed, bringing a conclusion to the immediate threat.
The New Hampshire State Hospital, equipped with a uniformed security force and metal detectors for visitors, is now grappling with the aftermath of this tragic incident. As the investigation continues, the community mourns the loss of Bradley Haas and awaits further details surrounding the circumstances of the shooting. The incident serves as a somber reminder of the challenges faced by those working in high-stress environments, even within institutions dedicated to mental health and well-being.