The closure of Stroock & Stroock & Lavan LLP signifies a profound transformation in the legal landscape of New York City, as the esteemed institution has been a fixture in the city's professional milieu since the late 19th century. The firm's dissolution, confirmed through the issuance of a WARN notice, serves as a stark reminder of the ever-evolving nature of the legal industry, which has witnessed significant consolidation and change in recent years.
Venerable Institution Dissolves After Over a Century of Legal Service
With the official closure date set for January 30, 2024, and 138 employees affected, the WARN notice not only fulfills legal requirements but also underscores the personal toll of the firm's end. Careers are redirected, and lives are impacted as a legal institution with a rich history bids farewell.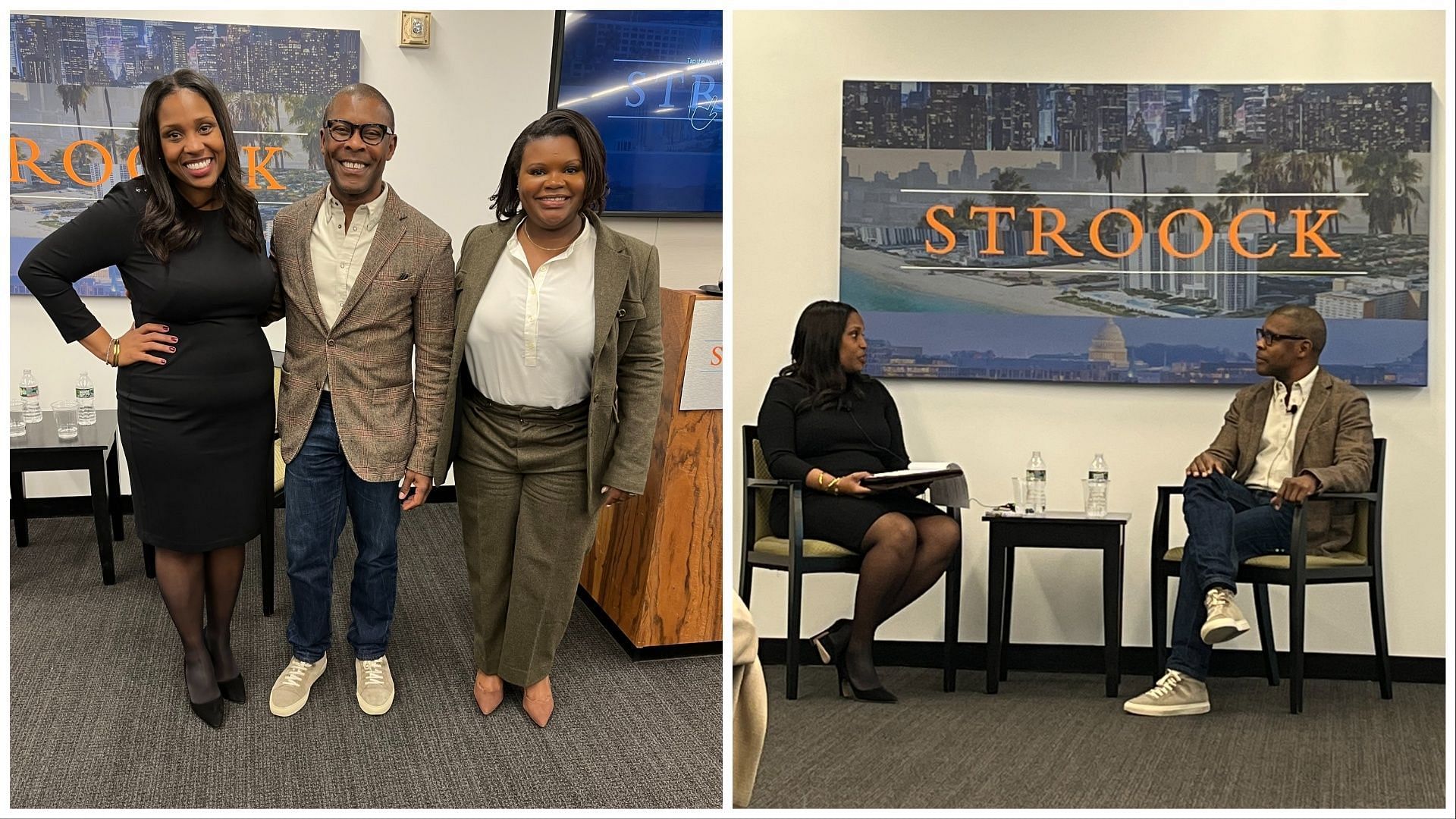 Stroock & Stroock & Lavan LLP's legacy is marked by pivotal roles in various sectors, particularly in real estate and bankruptcy law. The firm's history is replete with high-profile cases and influential legal precedents. However, like many long-standing legal entities, it has not been impervious to the challenges of the modern legal marketplace. The disclosure of an internal email regarding the partners' vote to dissolve the firm provides insight into the internal dynamics and strategic decision-making that weigh heavily on a firm's survival.
Challenges and Failed Mergers Contribute to the Firm's Closure
The challenges leading to the firm's closure are multifaceted. While the firm reported revenue of $250 million in 2022, typically indicating a robust practice, its inability to retain partners and secure a merger with another law firm played a significant role in its downfall. Mergers are often sought in the legal industry to promote growth and stability, and Stroock's unsuccessful merger talks, most recently with Pillsbury Winthrop Shaw Pittman and past discussions with Nixon Peabody, highlight the difficulties even well-established firms face in charting a sustainable course forward in a competitive market.
Furthermore, the transition of over 30 Stroock partners to Hogan Lovells exemplifies a substantial talent migration, further underscoring the firm's final chapter and the dispersal of its legacy to other legal entities.
Impact on Legal Community as Legacy Scatters to Other Entities
As January 30, 2024, approaches, the conclusion of Stroock & Stroock & Lavan LLP not only signifies the cessation of its business operations but also the culmination of a significant historical narrative within New York City's legal history. The firm's dissolution marks not only the end of an era for its employees and partners but also a transformative moment for the broader legal community, which must now adapt to the absence of a once-stalwart institution. The legacy of Stroock will find new homes and continue to influence the legal world in different forms, creating a shift in the legal landscape that will resonate for years to come.