In Howell, New Jersey, a startling incident unfolded on a Tuesday morning when a school bus careened into a residence on Asbury Road at approximately 7:15 a.m. The crash sent shockwaves through the community, leaving a trail of destruction in its wake.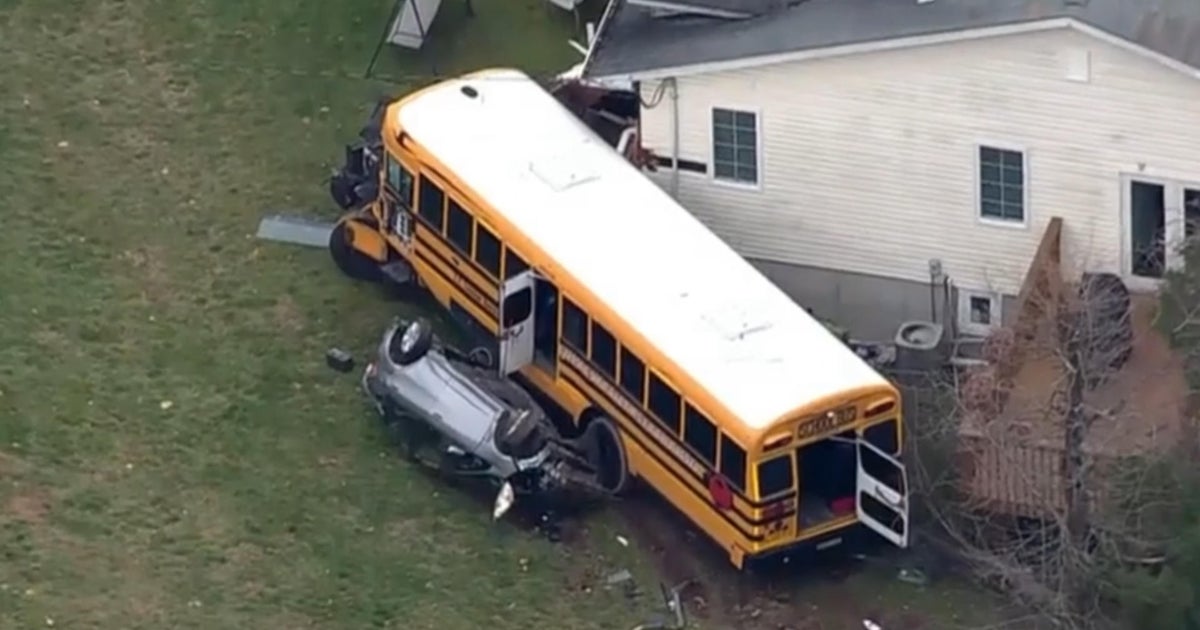 Driver Fatigue Leads to Bus Crash
Thankfully, the school bus was devoid of passengers at the time of the incident. It was determined that the driver had succumbed to exhaustion, falling asleep at the wheel. The bus spiraled out of control, colliding with a family's home while they were gathered in their kitchen. Inside the house were the family's children, adding to the urgency of the situation.
The driver, employed by Jay's Bus Service, struck a utility pole and a mailbox in the process. Remarkably, the bus managed to avoid colliding with two nearby trees before smashing into the two-story wood-frame residence. The impact caused major structural damage to the family's home, leaving it unsafe for habitation.
Driver Survives, Home Uninhabitable
Although the exact speed of the bus at the time of the crash remains undisclosed, the force of the impact was substantial, leaving the house in shambles. Authorities confirmed that there was no evidence of impairment on the part of the driver; rather, it was a case of momentary drowsiness. The driver sustained minor facial injuries upon impact with the windshield.
Rescue and recovery teams are currently working diligently to extricate the bus, which has become partially embedded in the ground and the home. Regrettably, the family will need to seek alternative accommodations until their residence is declared safe for occupation. This incident serves as a poignant reminder of the potential dangers of driver fatigue and the importance of road safety.