Exploring the evolving dynamics within the US rental market trends during the summer of 2023 and the implications of this on both the broader economy's inflation rate and individuals' perceptions of their financial stability.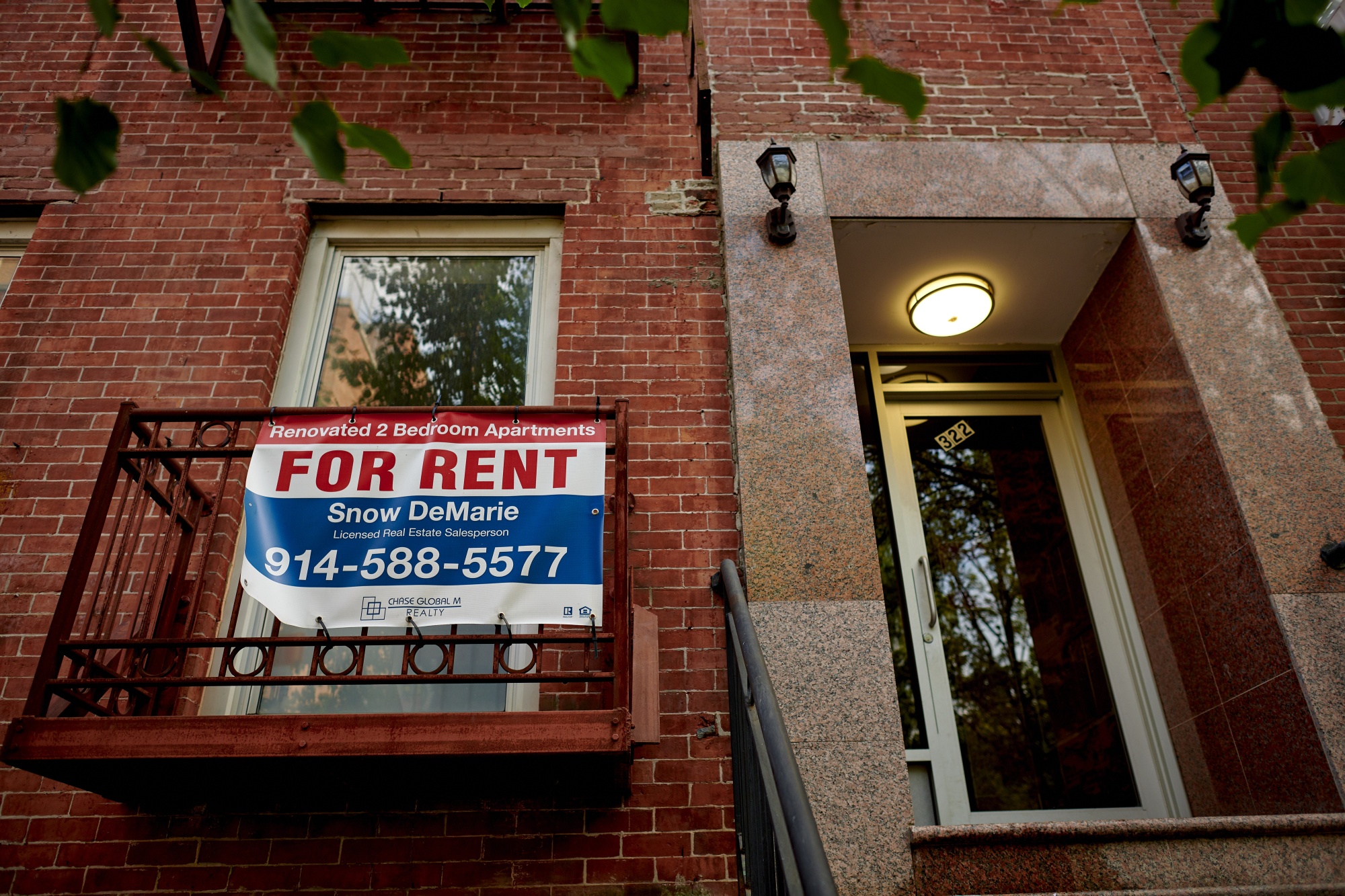 Summer Brings Cooler US Rental Market and its Impact on Inflation and Housing Choices
According to the published article of Fox 11 News, the rental market trends are revealing an interesting shift in rent prices. According to Zillow's data, rents inched up by $10 or 0.5% from June to July, bringing the average national asking rent to $2,062. While rental market trends have risen 3.6% compared to last year, the pace has slowed since the peak of 16.2% in February 2022.
One crucial takeaway from this cooling trend is its potential impact on inflation. Shelter costs, a significant part of the Consumer Price Index (CPI), closely mirror rental market trends. As rent growth steadies, the economy could experience reduced inflation pressures—a key consideration as the CPI has scaled back from its peak of 9% in June 2022 to 3%. This brings it closer to the Federal Reserve's target of 2%.
With an influx of multifamily housing units in construction and rising vacancy rates, the rental landscape is evolving. While some areas experience rapid growth, others show more moderate rental market trends. New York City, in particular, has surged ahead as the most expensive major rental market. This changing rental market trends will likely impact housing choices and the overall economic outlook as summer progresses.
Relief on the Horizon with Regards to the Cooling Rental Market May Tame Inflation and Interest Rates
As indicated on the published article of NBC News last January, there would be a potential boon for renters. Year 2023 seems poised to usher in a welcome cooling of the once sizzling rental market trends. The heated trends which is a significant driver of inflation, hit a peak of 17% year-over-year rent increases in January last year, as per report by Realtor.com. However, experts are anticipating a considerable slowdown of rental market trends this year, influenced by an influx of new apartment construction and renters choosing to remain in place amid economic uncertainties.
This shift carries broader implications beyond renters' wallets—it could extend a helping hand to the larger economy. The anticipated slowdown in rent increases has the potential to mitigate inflation, given that shelter costs constitute a third of the consumer price index. This index, a critical metric employed by the Federal Reserve to gauge interest rate adjustments, holds sway over the borrowing costs for both consumers and businesses.
Although the effects of this cooling trend are not yet evident in federal inflation data, the reason lies in these numbers capturing ongoing lease payments, not the current fees imposed on new tenants. However, as renters secure fresh leases with milder increases or stumble upon better rental deals, the effects of the slowdown are projected to emerge in federal records as early as this spring. Zillow's Senior Economist Jeff Tucker suggests that this forthcoming change possesses the potential to bring further evolution to the rental market trends.
Tagged:
2023
cooling rental market trends
Inflation
Market Trends
news
Rent
Rental market
Rental Market Trends
summer trends
Trends
united states
united states news
US News
USA